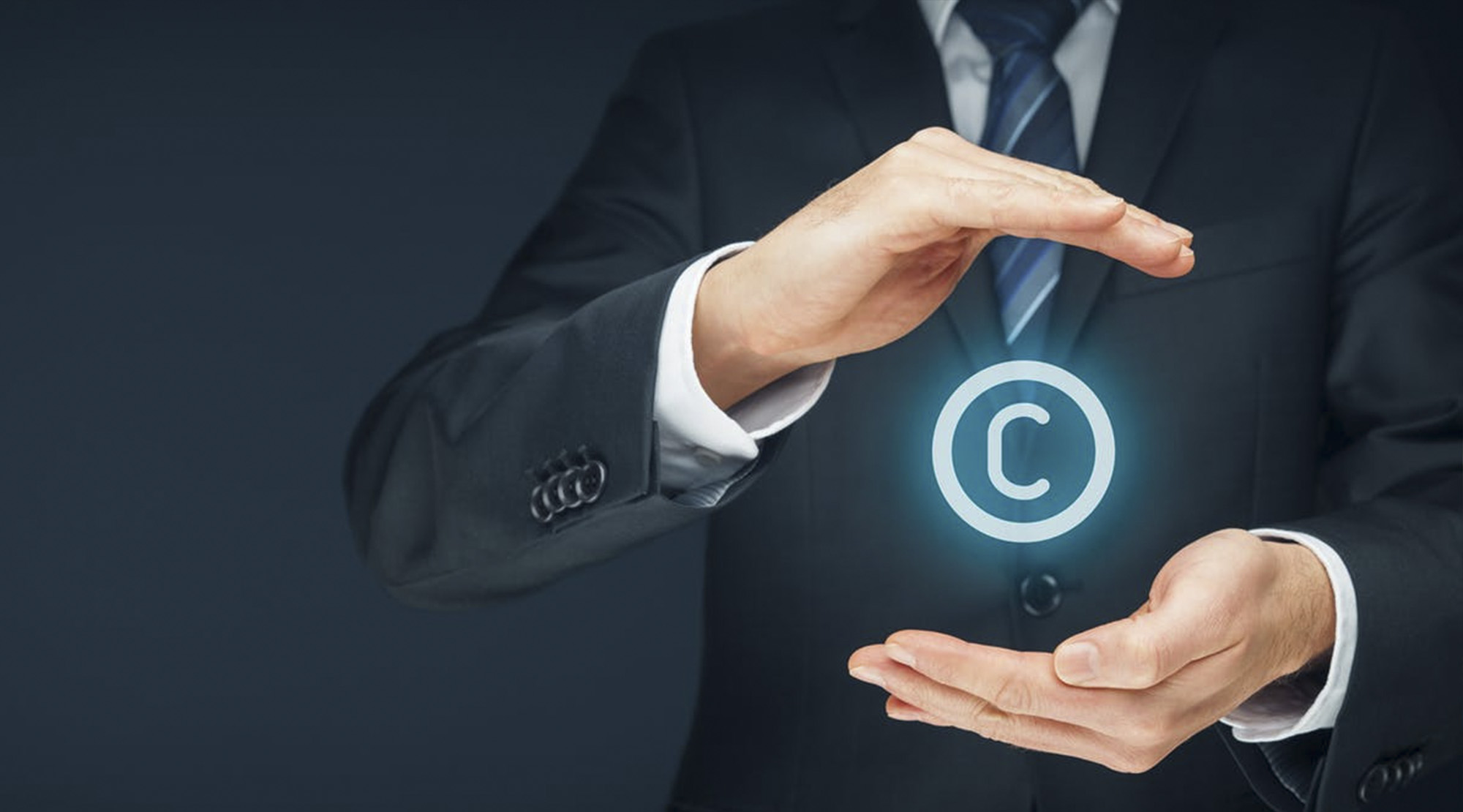 We provide advice and legal assistance with any aspect of intellectual property protection in Kazakhstan and all over the world. Our sphere of competence include:
TRADEMARK
Trademarks are protected signs. Among other advantages the trademark owner gains is the right to prohibit third parties' use of similar or identical signs.
PATENT
A patent is the exclusive right granted by a government to an inventor to manufacture, use, or sell an invention for a limited period of time.
PLANT VARIETY
Plant variety protection is a patent-like protection that protects new plant varieties and their names.
COPYRIGHT
Copyright is a form of intellectual property, applicable to certain forms of creative work, such as pictures, sculptures, music, books, poems, computer programs.
ASSIGNMENTS, LICENSING, FRANCHISING AND OTHER AGREEMENTS, INVOLVING INTELLECTUAL PROPERTY
In some countries, including Kazakhstan, the agreements, involving intellectual property have to be duly registered and have to comply with the local legislation. We draft the texts of the agreements and assist in their registration in Kazakhstan and other countries.
CUSTOMS AND BORDER PROTECTION
A trademark owner can record their trademark with the Customs Register, which helps in preventing the importation of any counterfeit into the country. We assist clients with border protection at all stages.
DOMAIN NAMES DISPUTES
We represent clients in disputes over domain names and provide legal advice on Internet law.
LEGAL REPRESENTATION
We advise and represent clients in all intellectual property matters before the courts, administrative bodies and in alternative dispute resolution proceedings.